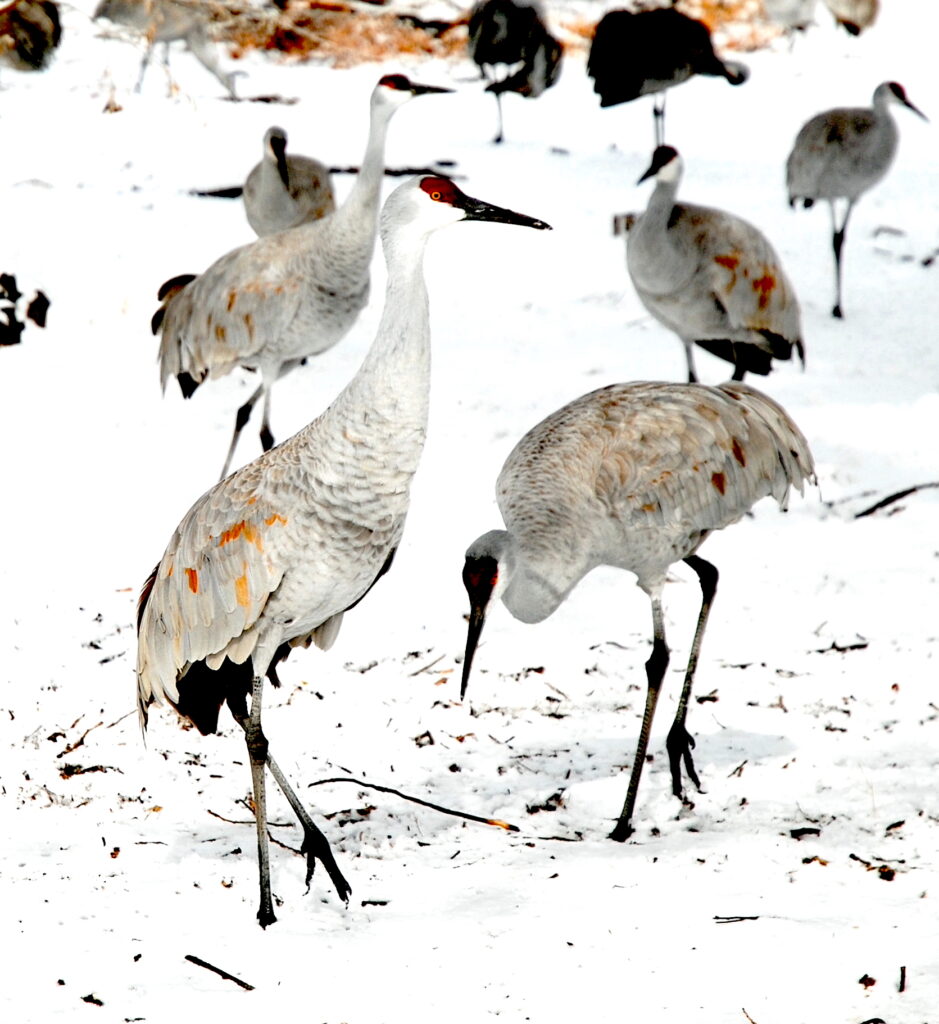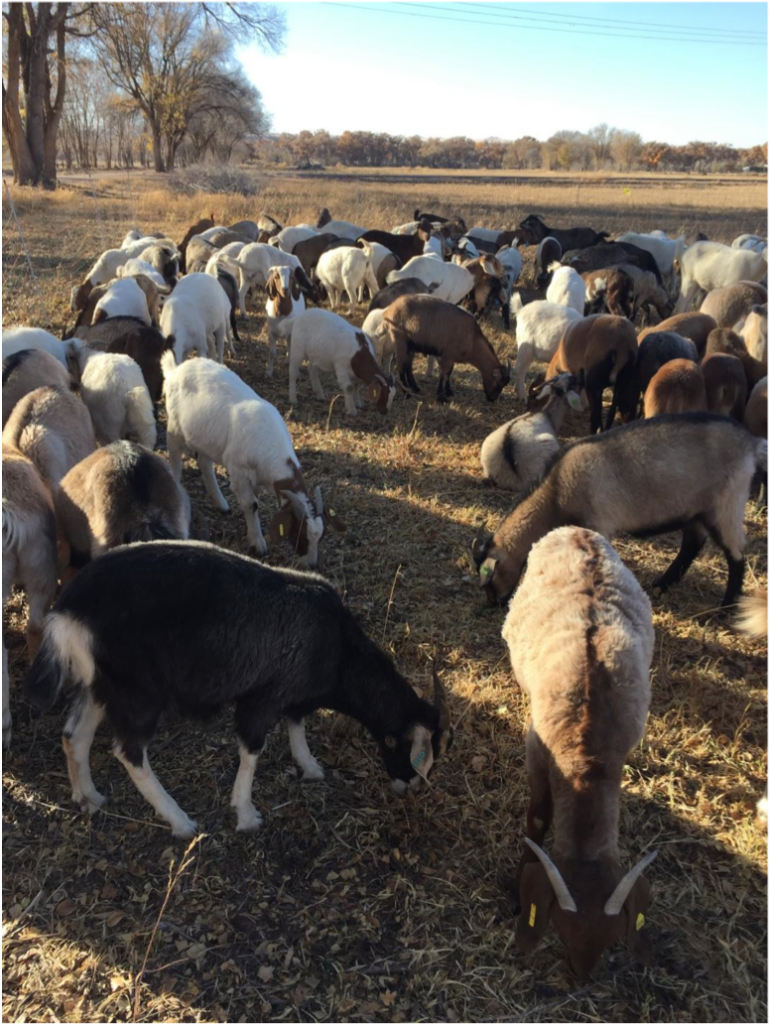 128-acre tract in the North Valley, Albuquerque
A treasure in the heart of the City
In 2020 the City of Albuquerque began a long-term process of rewilding the Candelaria Nature Preserve, shifting it from agricultural uses to a mosaic of habitats that will support a diversity of native wildlife. The Preserve is especially important for wildlife that use the Rio Grande corridor for migration. At the Candelaria Nature Preserve, the health and diversity of wildlife come first. Visitors can study nature as she thrives and changes. Information from the Albuquerque city website on the Candelaria Nature Preserve.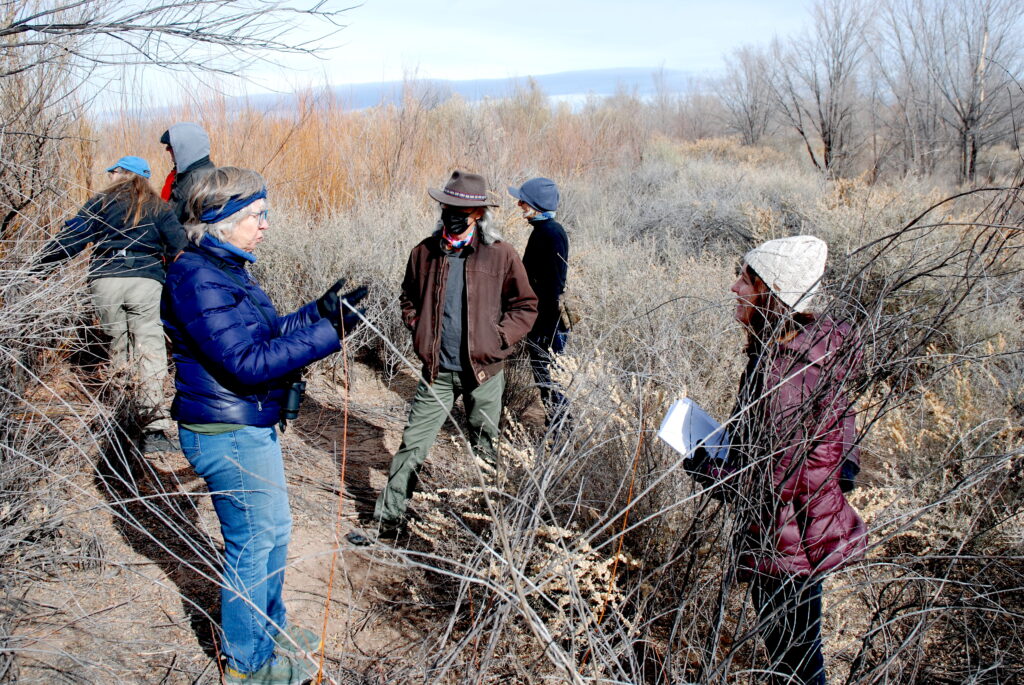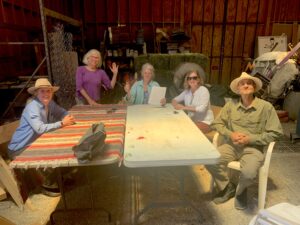 A group of citizen volunteers, Friends of Candelaria Nature Preserve, has formed to support the City's rewilding journey. The group works closely with the City's Open Space Division, which manages the Preserve. We seek to include all voices of the City's neighborhoods and their friends in this work.
In October 2023, the Friends of CNP became a Committee within the Open Space Alliance, a nonprofit organization.